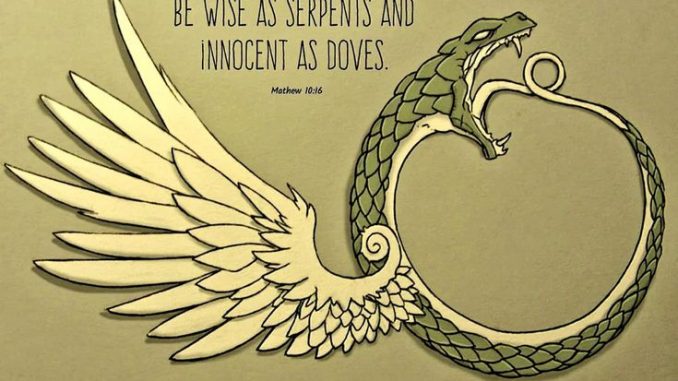 The season of email fraud seems to be well underway, and scammers prey on the generosity and kindness of church members. But you can protect yourself by remembering some simple rules of thumb:
I NEVER will send you email that comes from an email address you don't recognize. If you receive an email from an unexpected address and the author claims to be me, that person is lying to you.
I NEVER will send you an email or any other type of message asking you to respond by email without explaining why.
I NEVER will ask you to send money, share your credit card information, or purchase gift cards for a cryptic "urgent pastoral reason."
I NEVER will send you email or a Facebook message asking you to click on a link with an oblique teaser like "Did you see who died?" or "Is that you in this photo?" If I send you a link (which I generally try to avoid), I'll be very clear about what it is, and it will be for a sensible reason that you can evaluate without having to resort to just hoping that it's safe.
If you receive any of these types of messages, it does NOT mean that I have been "hacked." It means that I am being impersonated. My email and social media accounts have not been compromised.
If any of these situations come your way, the best way to handle it is to delete and ignore it. I don't mind if you send me a note telling me about it, but it's not necessary. These attempts at online fraud are not specific to St. Paul's. All churches and many other organizations have this problem.
"Be sober, be watchful. Your adversary the devil prowls around like a roaring lion, seeking someone to devour." 1 Peter 5:8
"Be wise as serpents and innocent as doves." Matthew 10:16b