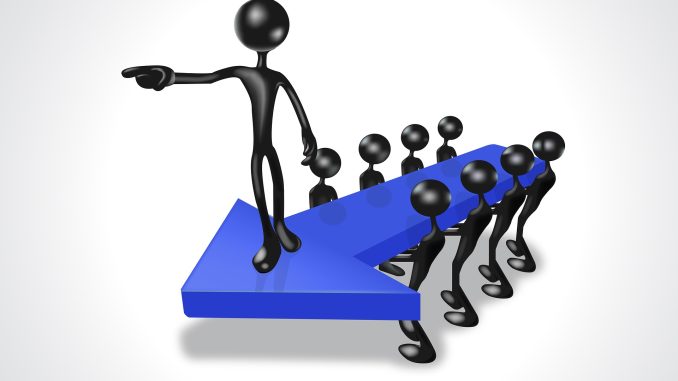 We at St. Paul's have much to be thankful for this November, even as we continue to contend with the challenges of congregational life under COVID-19.
Recently, congregational singing was reintroduced in the Sunday service, and it has been a joy to lift our voices in unison to sing beloved hymns. Also, after the dismay of learning a month before that our members would no longer be able to park in the Lincoln School lot, Interim Rector Lane Hensley reached out to the pastor at Mix Church, the Rev. Jake Wirth, to share our need for Sunday parking. Lane was met with openness and an offer to share the lot with our members.
Additionally, our calendar of music events took off in October, with a marvelous piano concert on October 10th by Kathy Thome in celebration of her 80th birthday, followed by a remarkable performance on October 15th by the Organized Rhythm duo. Thanks to Kathy for sharing her musical gifts with us, and to Tedd King and Joe Kucharski for bringing Organized Rhythm to St. Paul's.
We are also grateful for the All Saints' Day Evensong on October 31st in the Chapel at Forest Home Cemetery. St. Paul's Choir sang, and beloved ones' names were read from the Book of Remembrance. Shortly, we will all be receiving in the mail the annual stewardship request letter from Lane. We ask you to prayerfully consider your 2022 contribution to St. Paul's. You will extend the vital life of our ministry to make a difference in the lives of our neighbors in Milwaukee.