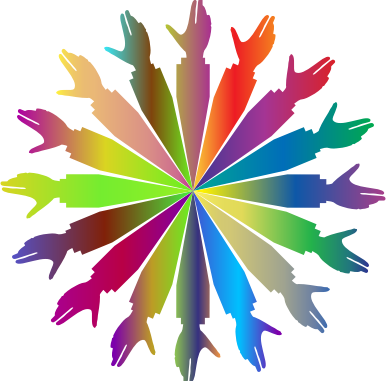 One of the casualties of the Covid pandemic was our practice of using the season of Lent as a reminder of the need to support the less fortunate members of our community. For many years that was achieved by observing a Lenten Discipline – specifically, by making donations to the St. Paul's Outreach Endowment.

Accordingly, during Lent 2023 you are invited to donate $20, $40, $80 or some other multiple of the 40 days of Lent to the Outreach Endowment. If you use a check to make a gift, please print "Lenten Outreach" on the MEMO line. If you use the Make-A-Gift option on the St. Paul's website, please type "Lenten Outreach' on the NOTE line.

In 2022 the Outreach Endowment generated income of $12,711 which the Outreach Committee will distribute to needy charities in 2023. The endowment principal is not invaded but annual distributions increase as the endowment principal grows.