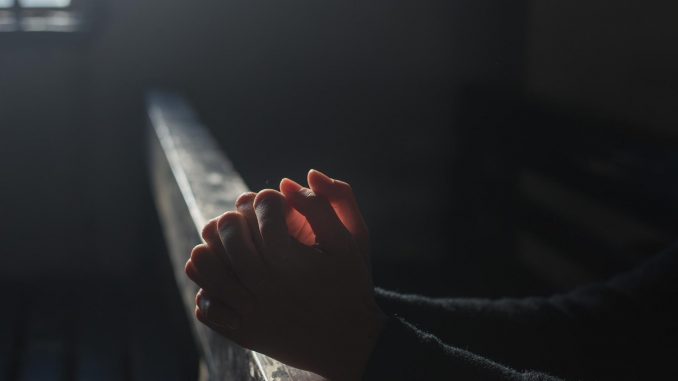 St. Paul's Episcopal Church believes in prayer.
St. Paul's Episcopal Church respects the privacy of those for whom we pray.
If you want to pray with the clergy, please call 414-214-0625. It will be our pleasure.
If you want to ask the congregation to pray for someone, please send an e-mail request to prayer@mkepaul.org, or call the office administrator at 414-214-0668.
In consideration of everyone's privacy, when we publish prayer requests in publicly, St. Paul's will not include anyone's last name or the reason we are asking for prayers UNLESS the person being named speaks to the Rector directly at 414-214-0625. Third party waivers of privacy will not be accepted.
As the list grows, St. Paul's will purge its prayer list. If you discover that a prayer request has been dropped and should continue, please contact us again, and we will renew the request.