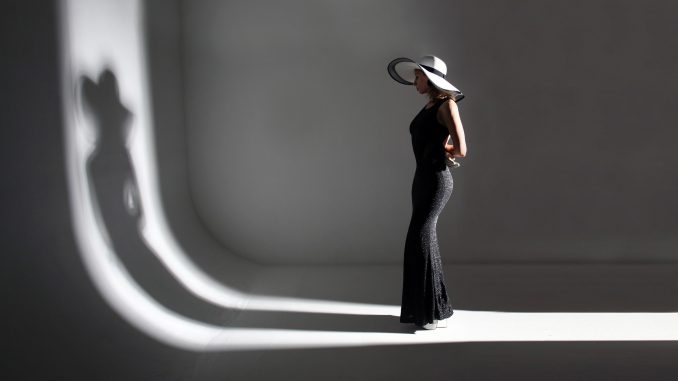 Curious to get involved in Sunday morning ministries, but don't want to get thrown into the deep end? Maybe the answer is to try out a ministry by shadowing an expert! We can schedule you to serve on a Sunday alongside an experienced worship minister so you can see what's involved and decide whether that ministry is right for you.
We urgently need additional ministers to serve as ushers, altar guild, crucifers, altar servers, and coffee hour hosts, and can schedule you to try out the role without being thrown to the wolves. Who knows, this could be the start of a beautiful ministry!
To shadow in a Sunday morning ministry, contact the interim rector at lane@mkepaul.org, and let me know which ministry/ministries you'd like to test drive. It's fun, and you may just find you really enjoy it!