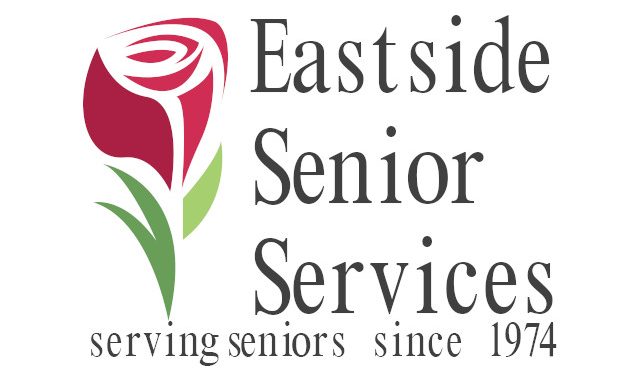 Eastside Senior Services' demand for services is at an all-time high and we are in great need of volunteers to provide rides to community members 60 and older to medical appointments, grocery store trips, and other necessary errands. Volunteers are also needed for companionship, light chores/repairs, and more. We do not want to turn away folks in need of services, and we need YOU to make that happen.
We help adults 60 and older remain independent in their own homes through offering free services such as transportation, companionship, shopping, light chores, minor home repairs, outdoor chores, and more. All of this is done through the generosity of our volunteers. Our loan closet features items such as wheelchairs, walkers, and shower chairs for those who need them; we gladly accept gently used donated items.
For more information: visit www.essmilw.org; like us on Facebook; or contact us at essmilw@gmail.com, 414-210-5881.