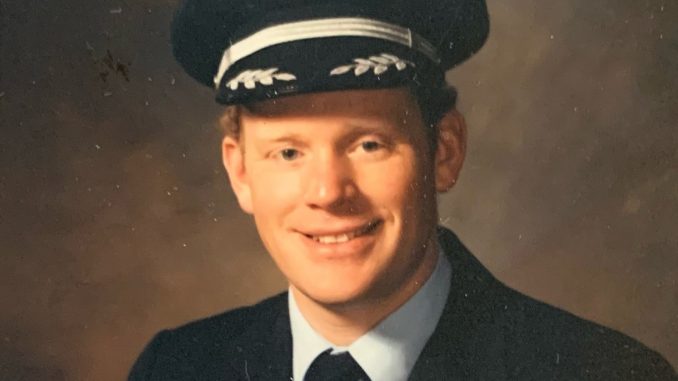 St. Paul's is grieved to announce that Thomas Merrill Read, a longtime member of St. Paul's and the brother of Ross Read, died at his home Saturday. He was 65. His obituary is published in the Milwaukee Journal Sentinel. Funeral services will be held at St. Paul's on Thursday, Oct. 20 at 11 a.m., and a reception will be held at the Woman's Club of Wisconsin, 813 E Kilbourn Ave. Parishioners are reminded that we do not have the use of the Lincoln Center of the Arts parking lot during the week, and are encouraged to carpool, arrive early, and allow time to find street parking.
In lieu of flowers, please consider a donation to some of his favorite causes: the University School of Milwaukee, 2100 W. Fairy Chasm Road, Milwaukee, Wisconsin 53217; Young Eagles, EAA Aviation Center, 3000 Poberezny Road, Oshkosh, WI 54902; and the Conservancy of Southwest Florida, 1495 Smith Preserve Way, Naples, FL 34102.
Almighty God, we remember before you today your faithful servant Tom; and we pray that, having opened to him the gates of larger life, you will receive him more and more into your joyful service, that, with all who have faithfully served you in the past, he may share in the eternal victory of Jesus Christ our Lord; who lives and reigns with you, in the unity of the Holy Spirit, one God, for ever and ever.
Amen.