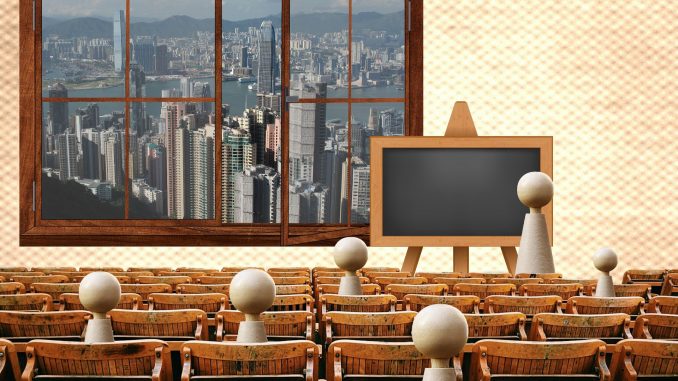 This Lent, we will be focusing upon the circumstances surrounding Jesus' Passion, as well as the people involved with his execution. The schedule is as follows:
IMPORTANT NOTE! Due to the lifting of COVID restrictions, Adult Forum will now be in the Community Room on Sunday at 9:00 AM! It will be livestreamed.
March 6-Judea in the Time of Christ
In order to understand Jesus' life, one must understand the history of Judea and the Roman Empire. The first week of our series will look at the history of Judea from the time of the Babylonian Exile in 597 BC to 4 BC, the possible year of Jesus' birth. Through an analysis of Judea's history, one can understand the political and religious climate which influenced Christ's life and teachings.
March 13-Rome in the Time of Christ
During the second week of our series on the life and times of Jesus, we will examine the history of the Roman Empire. According to legend, Rome was founded by Romulus in 753 BC. After freeing itself from the shackles of the Etruscans, Rome grew into a strong Republic, then into a mighty Empire. This presentation will look at the history of Rome from its mythical founding to 33 BCE, the year traditionally associated with Jesus' death. By understanding the Roman World, one can understand not only the circumstances surrounding Jesus' death, but the world in which Christianity spread and flourished
March 20-Rector's Forum
Join Father Lane as we discuss topics concerning the parish. The topics will be based on input from the gathered group, and they are likely to evolve over time.
March 27-The Figures of the Passion
When reading the Passion narratives, we encounter names such as Caiaphas and Pontius Pilate. Most people do not know much about these men outside of their role in Jesus' death. This presentation will explore who Caiaphas and Pontius Pilate were, as well as what lessons can be gleamed from their lives.