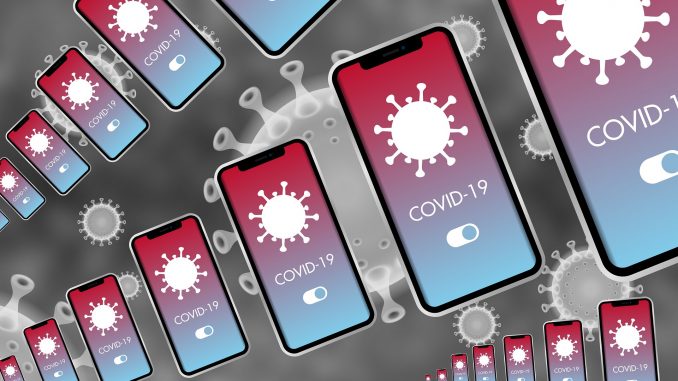 COVID-19 still is with us, and the current strain (BA.5 variant) is among the most contagious form yet. We may be tired of COVID, but COVID never gets tired of us. We now know that even vaccinated, boosted, and otherwise healthy people still can contract COVID. At a recent Vestry meeting, almost everyone in the room had contracted COVID at least once. The good news is that vaccines and boosters to substantially reduce the risk of serious illness, hospitalization, and death. But that's still a real concern for older adults and those with compromised immune systems.
In recent months, St. Paul's has focused more on recommendations than rules and prohibitions. We still are not administering the chalice at communion, and we still recommend (but don't require or enforce) social distancing, masking, and frequent handwashing. Twenty-eight months into the pandemic, almost everyone knows the effective protocols and are able to make reasonable choices for themselves. Several members of the parish take the precaution of quarantining themselves voluntarily after suspected or confirmed exposure to COVID.
As members of a faith community, we need to remember that what's reasonable for some is an unacceptable risk for others. I urge everyone to respect each other's boundaries by maintaining social distancing except with those you know share your comfort with close proximity, avoiding physical contact, and wearing masks inside. Let's be safe and respectful to each other.