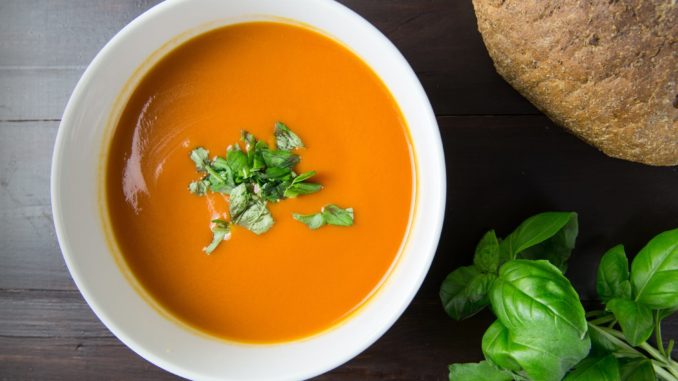 Lent is a time for reverence and devotion with a focus specifically on prayer, fasting, and giving. We will be renewing and refocusing our preparation for Easter each week, Wednesday evenings, in Lent by gathering for a Lenten Soup supper. Complete with 2 different soups, bread, followship, and Lenten reflections.

When: Wednesdays in Lent starting at 6p
Where: We will be gathering in the community room for a soup supper.
What: The evening will include soup, bread, fellowship, and Lenten reflections.
For how long: We will meet weekly from March 1st through April 5th
Who: A rotating quartet of volunteers will host each week. All are welcome to attend and partake.

Interested in hosting? There will be a signup this Sunday to register. Options for hosting each week include providing: soup (2 spots), bread (1 spot), or reflections (1 spot).

Further inquiries can be directed to Michael Nelson & Nicole Hanlon. Emails are mnelsoneng@gmail.com and nhanlon01@gmail.com. Preferred phone numbers can be found in the directory.