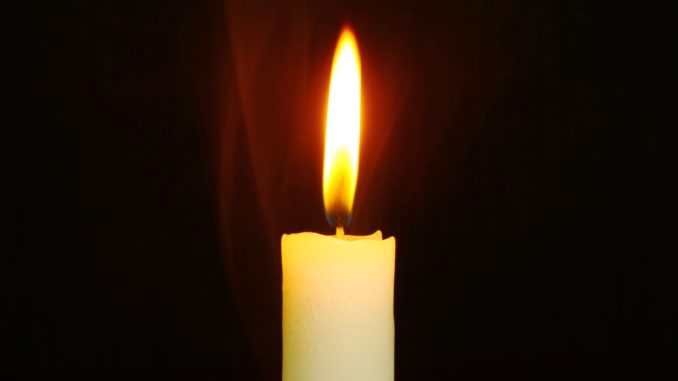 Generally speaking, an acolyte ministers to the celebrant and the Congregation — merely as what's expected. However, this year we expanded by resuming duties that had been streamlined due to Covid austerity. Processions returned, as did wine to the Eucharist–in a new and novel way. We continued to support Father Lane, the choir, guest priests, and the Interim Bishop on his visits.
Moreover, we supported each other– when the Master Acolyte's health took him away from Church, the existing Acolytes stepped UP! Uche Okoro of course, and Louis Weisart upping his participation in this ministry and the newest Acolyte Maya Noack likewise assuming this role like she's been doing it all her life. Almost a sort of St. Paul's Christmas tradition, Maxwell and Spencer Richart returned seamlessly to their " home for the holiday" ministries.
Further, and perhaps most beautifully, new acolytes emerged. Nicole Hanlon stepped out of retirement from her 10 years of serving in her home church, and Steve Filmanowicz further beefed up his St. Paul's resume. Perhaps most complicated of all, Todd Heikkinen served as acolyte and choir member, sometimes in the same service!
It was a real gift to be with these folks in this ministry this year of growth. 2023 will bring challenges with Father Lane completing as our interim and a new Rector arriving with whom we will create again and renew the ministry around the Altar.
-Todd Smith