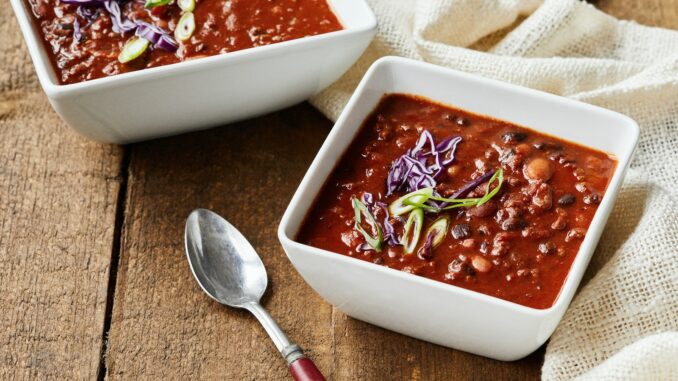 There will be a chili luncheon on Sunday, November 12th celebrating Stewardship Sunday. Everyone is welcome, even if you didn't sign up; there will be plenty of food!
The meal will start at noon, following the Rector's Forum. Folks not attending the Forum are welcome to wait in the Great Hall and enjoy coffee.
We would appreciate volunteers to help clean up after the meal.
Special thank you to Georgia for preparing the chilis!