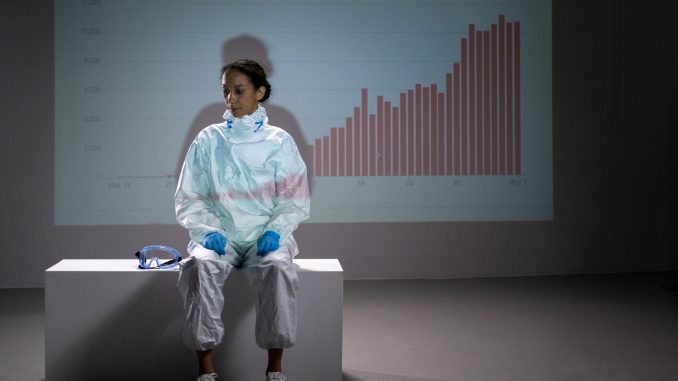 A second member of St. Paul's has received a positive diagnosis of COVID-19. The patient was last present at St. Paul's last Sunday, Dec. 5. and began displaying symptoms later in the week. The patient is fully vaccinated, has relatively mild symptoms, and is not hospitalized.

Our policy around known infections in the congregation is to notify you immediately, but not to disclose the identity of the patient.

The parish does not have updates about the previous patient, who was last present at St. Paul's on Sunday, Nov. 14.

Please keep our own parishioners and all those suffering with COVID-19 in your prayers, and observe parish COVID protocols.