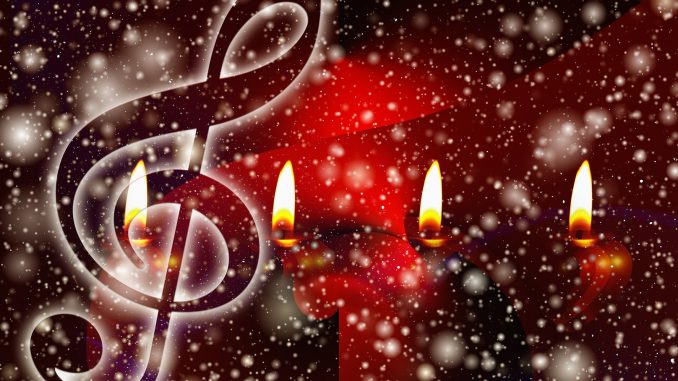 After the lovely virtual service that we watched from our homes last year, we will joyfully gather in person in the sanctuary on Sunday, December 19 at 4 p.m. for A Festival of Nine Lessons and Carols. The service will include choral works by by Bob Chilcot, John Gardiner, John Ireland, Kenneth Leighton, and David Willcock's stirring organ accompaniments for congregational hymns. An early American carol by William Billings (1746-1800), and a setting of the traditional "I saw three ships" by our Director of Liturgy and Music, Joseph Kucharski will also be presented. Readings from the Old and New Testaments recounting the story of the birth of Jesus Christ provide the framework for the service. St. Paul's Choir will be accompanied by our Associate Organist, Tedd King.
This year's readers are
Because of the recent spike in COVID-19, masks, distancing and proof of vaccination are required to enter.