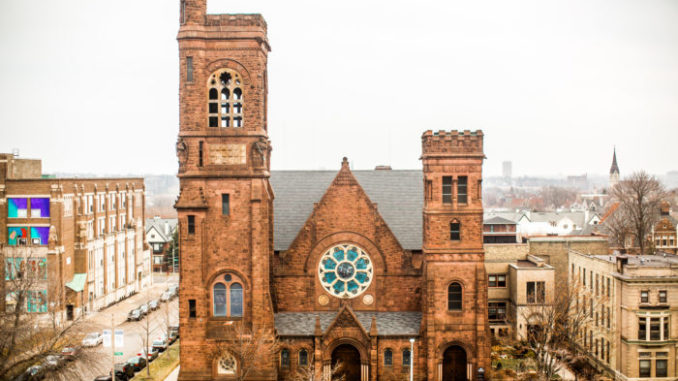 St. Paul's is blessed with a bevy of endowment funds that have been established and nourished by current members as well as those that have gone before us. The endowments support activities and needs ranging from the music program to the Altar Guild to the maintenance of the stained-glass windows.
Prior to the Covid pandemic we observed a Sunday in May as "Endowment Sunday". We will renew that practice this year by designating May 21 as "Endowment Sunday 2023". In recent months we have tapped the Building Maintenance and Restoration Endowment to pay for several significant building repairs. For this reason, that Fund will be the beneficiary of Endowment Sunday 2023.
If you are able, please make a donation on or before May 21. If you use a check to make a gift, please print "Building Endowment" on the MEMO line. If you use the Make-A-Gift option on the St. Paul's website, please select the "Building and Maintenance Endowment Fund" option.
Direct link here: Building and Maintenance Endowment Fund | St Pauls Episcopal Church (myvanco.com)