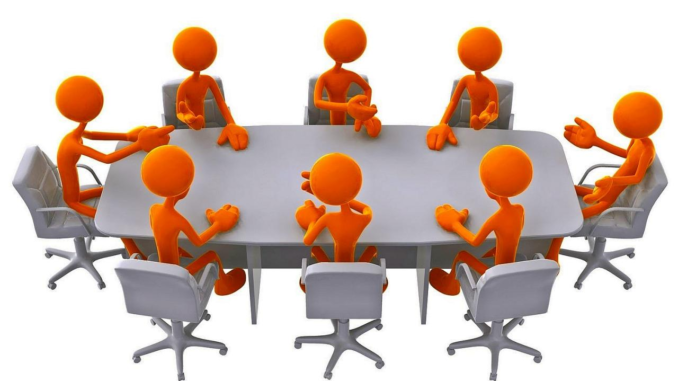 The Parish Life Co-Chairs welcome committee members, interested congregants, and anyone who wishes to be involved in conversations about internal and external Fellowship at St Paul's to a round table meeting! The gathering will occur fifteen minutes after the end of service on Sunday, January 22nd, likely 11:30a, in St Paul's Community Room.

We will be offering a look at and input on a calendar of events we wish to host through the year, which will be a baseline hoped to be achieved this year, not a limiting threshold. Outside ideas given both now and through the year are welcomed warmly, as are volunteers to follow through on plans and ambitions! We hope to support movement and action within the Diversity, New Membership Integration, and Hospitality sub-committees as these conversations are stirred up. Let us all get to work together to celebrate community and inclusion!

Please feel welcomed to arrive at the day of the gathering at your comfort. Any questions or comments can be directed to Michael Nelson & Nicole Hanlon. Emails are mnelsoneng@gmail.com and nhanlon01@gmail.com. Preferred phone numbers can be found in the directory.