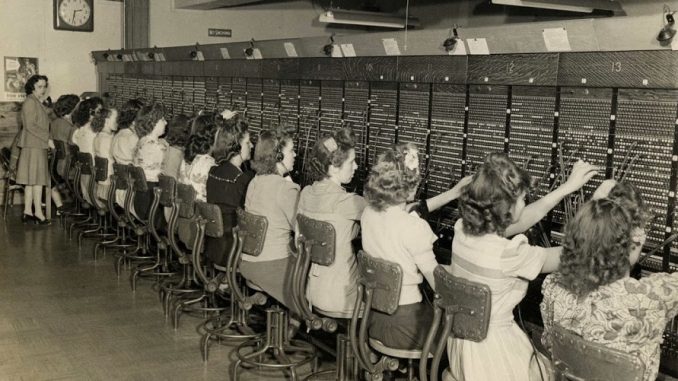 Effective immediately, you can call staff directly to avoid waiting for a live or automated receptionist. The main number to St. Paul's is unchanged: (414) 276-6277, and the old extension numbers still work if you remember them. But these new numbers also are active now:
Music Dept.: (414) 219-0674
Finance Office: (414) 219-0422
Facilities Office: (414) 219-0452
Interim Rector: (414) 214-0625
With our new phone system, staff can receive calls to their office phone numbers in the office, at home, or on their cell phones. For those who prefer to send text messages, all these phone numbers can receive and send text messages. The new system allows much easier access to the people you need wherever they are and will be a useful way for us to begin deploying shared staff to St. Paul's and to All Saints' Cathedral. And it's cheaper to operate than the previous system!