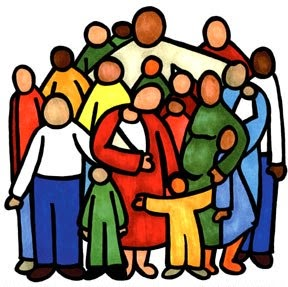 In order to promote regular and consistent focus on Fellowship and Outreach, Parish Life will be hosting a reoccurring gathering typically on the second Sunday of each month. At these round tables, we want to allow anyone to become informed of current plans of Parish Life, to have a space to become involved and learn more, and also to give thoughts and feedback to the chairs directly.

These forums focused on Fellowship will occur the second Sunday of the month in St Paul's Community Room, fifteen minutes after the end of the 10a service, likely 11:30a.

Inquiries can be directed to Michael Nelson & Nicole Hanlon. Emails are mnelsoneng@gmail.com and nhanlon01@gmail.com. Preferred phone numbers can be found in the directory.