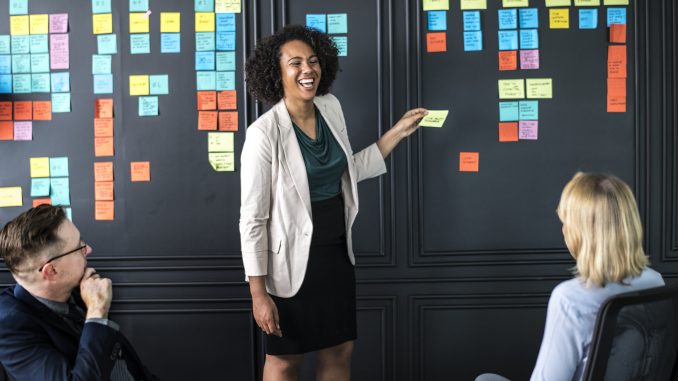 June 5: LGBT Stereotypes in Healthcare
Although medical professionals want to help people, they are members of society who, like everyone else, have implicit biases. At times, healthcare workers behave in ways which makes their LGBT patients uncomfortable, and/or may miss key pieces of information by not asking the right questions. This presentation will examine the stereotypes which inhibit healthcare workers from treating their LGBT patients effectively, as well as potential steps they can take to ensure their patients get the best care possible.
June 12: George Neureuther, Director of Interchange Food Pantry
Join us as George Neureuther gives background on IFP, their mission and population served, and their plans/hopes for the future after a great increase in client needs during, and now continuing, after the pandemic.
June 19: Thomas More and Ecumenical Dialogue
From a young age, Roman Catholics are taught the story of Thomas Moore, a man who was executed by Henry VIII for not renouncing the papacy. Although Moore is considered a saint in the Anglican communion, many Catholics use his story as a reason to distrust Protestants. Many Anglicans are unaware of the origins of this suspicion, which inhibits productive ecumenical dialogue. By understanding the myths and legends surrounding Thomas Moore, we can pave the way for more productive ecumenical dialogue, allowing us to build up the body of Christ.
June 26: The Diverse Neighborhoods of Milwaukee While Native Americans have lived in Southeast Wisconsin for centuries, the city known as Milwaukee was founded from the merging of three cities on January 31, 1846. Initially known as a predominantly German city, Milwaukee is home to many diverse groups and cultures. This presentation will explore the history of Milwaukee by looking at its diversity and how the culture of this city has been influenced by its many citizens.