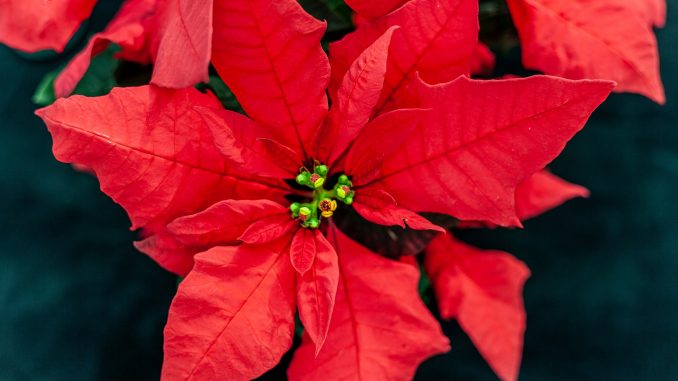 Christmastide is complete as of this Thursday, Jan. 6, the Feast of the Epiphany. So yesterday (Jan. 2) I invited parishioners to take poinsettias home to enjoy them. For those who did, I hope they're brightening your home!
What I failed to include in that invitation is that some of our poinsettias are silk. They're fake. But they're expensive. Mea culpa.
If you think you may have some silk poinsettias at home, I invite you to enjoy them as long as you like, but also to return them to the church when you're done. I'll try to be more specific next year!
Blessings for the new year and always. -Lane