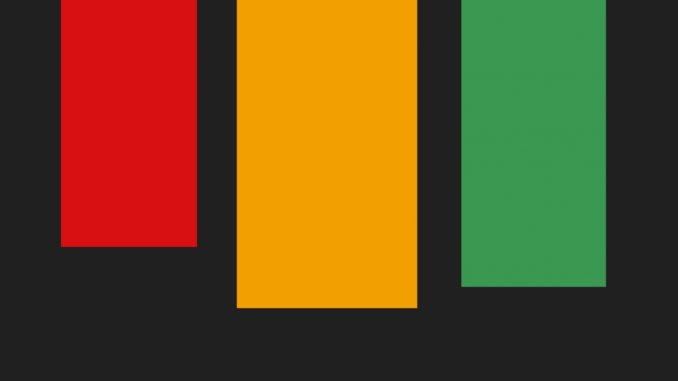 St. Paul's Diversity Committee has joined with other members of St. Paul's to offer a variety of programs to celebrate African American Heritage Month throughout the month of February. Everyone is invited to participate in these programs.
The opening event will be the Adult Formation presentation by Dana Fritz, Milwaukee Marches for Equal Housing, 1967-1968 on Sunday, February 5, 9 am.
Weather permitting, all are encouraged to attend the forum in the Community Room or online.
The St. Paul's Book Club invites all to attend their February meeting on Wednesday, February 15, 3 pm in the Community Room to discuss the book Jesus and the Disinherited by Howard Thurman, revered preacher, theologian, teacher and civil rights activist. In this work, Thurman interprets the teachings of Jesus through the experience of the oppressed and suggests the importance of non-violence responses to social injustices. For more information contact Sandra Halgerson, 414-218-4752.
During the 10 am service on Sunday, February 19, members of the congregation will present selections from Martin Luther King's Letter from the Birmingham Jail, an open letter to clergy written on April 16, 1963 in which Martin Luther King responds to clergy recommending that the fight to end segregation should take place solely in the courts.
Following the service on Sunday, February 19, enjoy a delicious lunch at the annual African American Heritage Potluck Lunch in the Great Hall. Please bring your favorite dish inspired by African and African American culinary traditions to share as we enjoy our time of celebration together over the meal.
On Sunday, February 26, parishioners will have the opportunity to explore works by African American artists in the Milwaukee Art Museum collection during two presentations of Art by Artists from the African Diaspora. Offered by St. Paul members and MAM docents, Cathy Simpson, Peter Larson and Lee Coppernoll, the first presentation will be given during the Adult Formation hour at 9 am in the Community Room, and the second presentation will be given as a tour at noon at the Milwaukee Art Museum.
If you plan to attend the museum tour, please let Cindy Wilmeth know by Wednesday, February 22 at 414-276-6277. Adult admission is Adult-$22 and Seniors-$17. A number of free passes will be available for attendees.
In closing, throughout the month Canon Joseph Kucharski has selected hymns for each week from the LEVAS-II (Lift Every Voice and Sing II) hymnal. Also, the choir will perform special works including a choral arrangement of "Walk Together Children" commissioned for St. Paul's choir by past Choral Scholar Sam Mullooly, an arrangement of "Precious Lord" by Arnold Sevier, and piano solos by Ted King and Kathy Thome.